Quick Rules
Requirements:Operators:
Zero is not allowed to be used!
Match Settings:
Number of Bans: 4
Ban Timer: 20
Number of Rounds: 12
Attacker/Defender Role swap: 6
Overtime Rounds: 3
Overtime Score Difference: 2
Overtime Role Change: 1
Objective Rotation Parameter: 2
Objective Type Rotation: Rounds Played
Attacker Unique Spawn: On
Pick Phase Timer: 15
6TH Pick Phase: On
6TH Pick Phase Timer: 15
Reveal Phase Timer: 5
Damage Handicap: 100
Friendly Fire Damage: 100
Reverse Friendly Fire: Off
Injured: 20
Sprint: On
Lean: On
Death Replay: Off
Global Mappool:
Club House
Coastline
Consulate
Kafe Dostoyevsky
Oregon
Theme Park
Villa
Powered by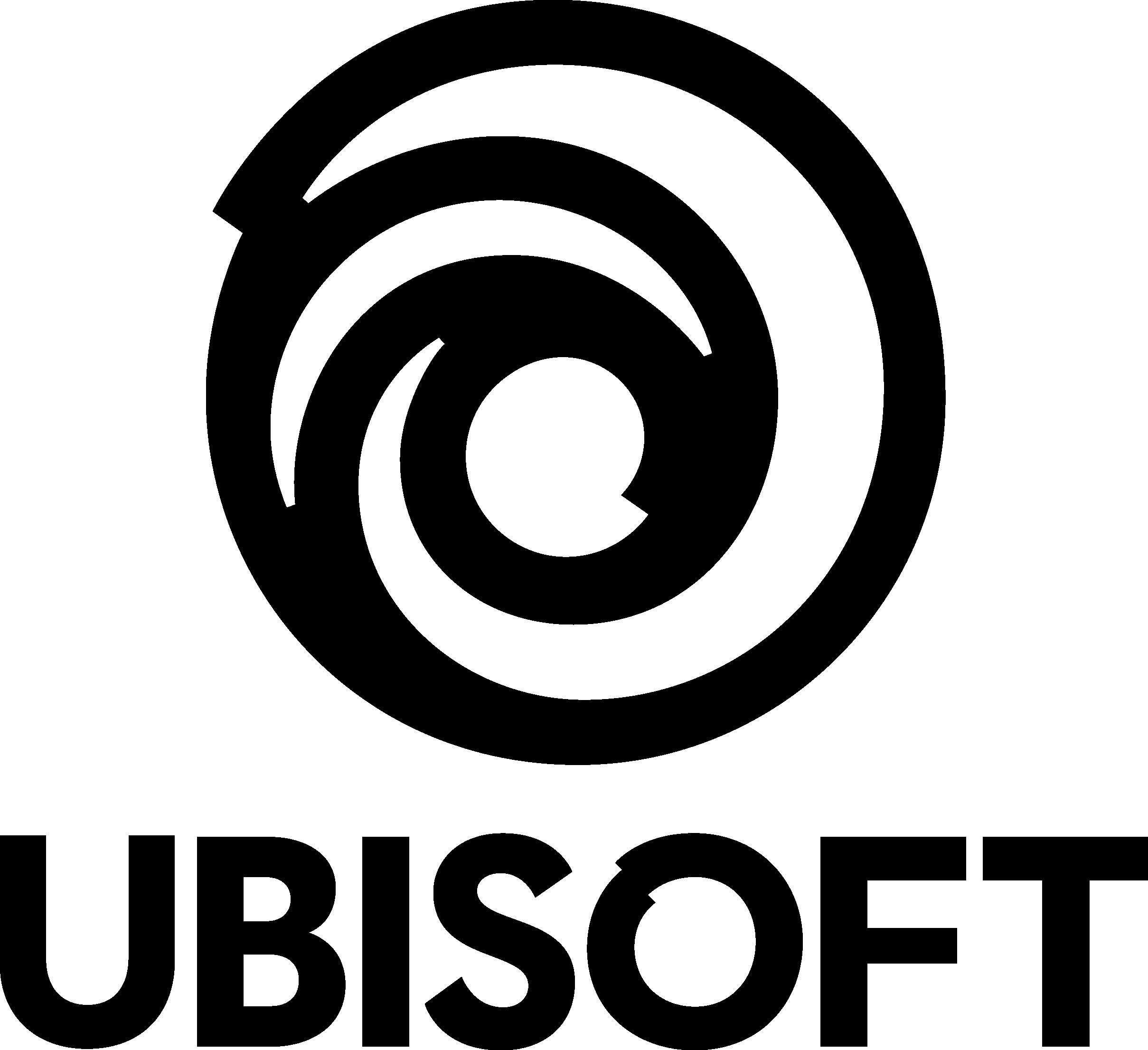 Ubisoft is a leading creator, publisher and distributor of interactive entertainment and services, with a rich portfolio of world-renowned brands. The teams throughout Ubisoft's worldwide network of studios and business offices are committed to delivering original and memorable gaming experiences across all popular platforms.

© 2016 Ubisoft Entertainment. All Rights Reserved. Tom Clancy's, Rainbow Six, the Soldier Icon, Ubi.com, Ubisoft, and the Ubisoft logo are trademarks of Ubisoft Entertainment in the US and/or other countries.