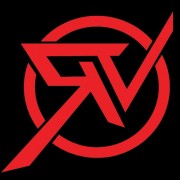 ( Archived)

Hey, Thank you for showing interest in our team, but we aren't currently recruiting anyone, I am sorry for that. Hope you have a good day.

( Archived)

hey if there any new recruitment to your team.
I'm Anupam KV from India,Kerala,Kozhikode
I'm 17 Yr
Got an clearance lvl of 97.
If you are interested I'm all ears.