Quick Rules
Requirements:
Tournament:
This tournament will run in a single elimination format
Matches: Bo3
This tournament will be using randomized seeding system
Grand Final match will be played
Matches must be started as soon as both teams are added to the match aka rolling schedule, there shall be no delay among matches
Schedule:
December 14 - December 18
Operators:
Aruni from Operation Neon Dawn is not allowed to be used!
Tachanka is not allowed to be used!
Match Settings:
Number of Bans: 4
Ban Timer: 20
Number of Rounds: 12
Attacker/Defender Role swap: 6
Overtime Rounds: 3
Overtime Score Difference: 2
Overtime Role Change: 1
Objective Rotation Parameter: 2
Objective Type Rotation: Rounds Played
Attacker Unique Spawn: On
Pick Phase Timer: 15
6TH Pick Phase: On
6TH Pick Phase Timer: 15
Reveal Phase Timer: 5
Damage Handicap: 100
Friendly Fire Damage: 100
Reverse Friendly Fire: Off
Injured: 20
Sprint: On
Lean: On
Death Replay: Off
Map Pool:
Club House
Kafe Dostoyevsky
Oregon
Coastline
Consulate
Theme Park
Villa
Map Ban:  
Please refer to Six Invitational 2021 APAC Qualifier Map Veto to understand how Map Ban works
Cosmetics (New):
The only cosmetics allowed are;
Default Skins

Pro League Gold Sets

Pilot Phase & affiliated team skins

Esports Bundle
In-Game Server List (Only Applicable to Six Invitational 2021 APAC Qualifier!)
Prize
Six Invitational 2021 - APAC Closed Qualifier
| | |
| --- | --- |
| Place | Prize |
| 1st. | Qualify to Six Invitational 2021 |
Coverage
Would you like to enjoy the matches live and casted?
Have a look at our Community Casters page bellow and checkout who is on-air, bringing you the most exciting match-ups and tactics in several languages!
Check out our Community Casters page below if you would like to be a part of it!
Help
Is this your first time? Here are the important steps:
Follow the instructions on the right to sign up
If check in is enabled, make sure to check in on time
Wait for your first match to show up on the right
Get in contact with your opponent and play the match
Enter the result and ask your opponent to confirm
Wait for your next match
Still need help? During the cup, use Discord chat if it is available, otherwise please contact support.
Match related issues must be handled via
match protest
.
Powered by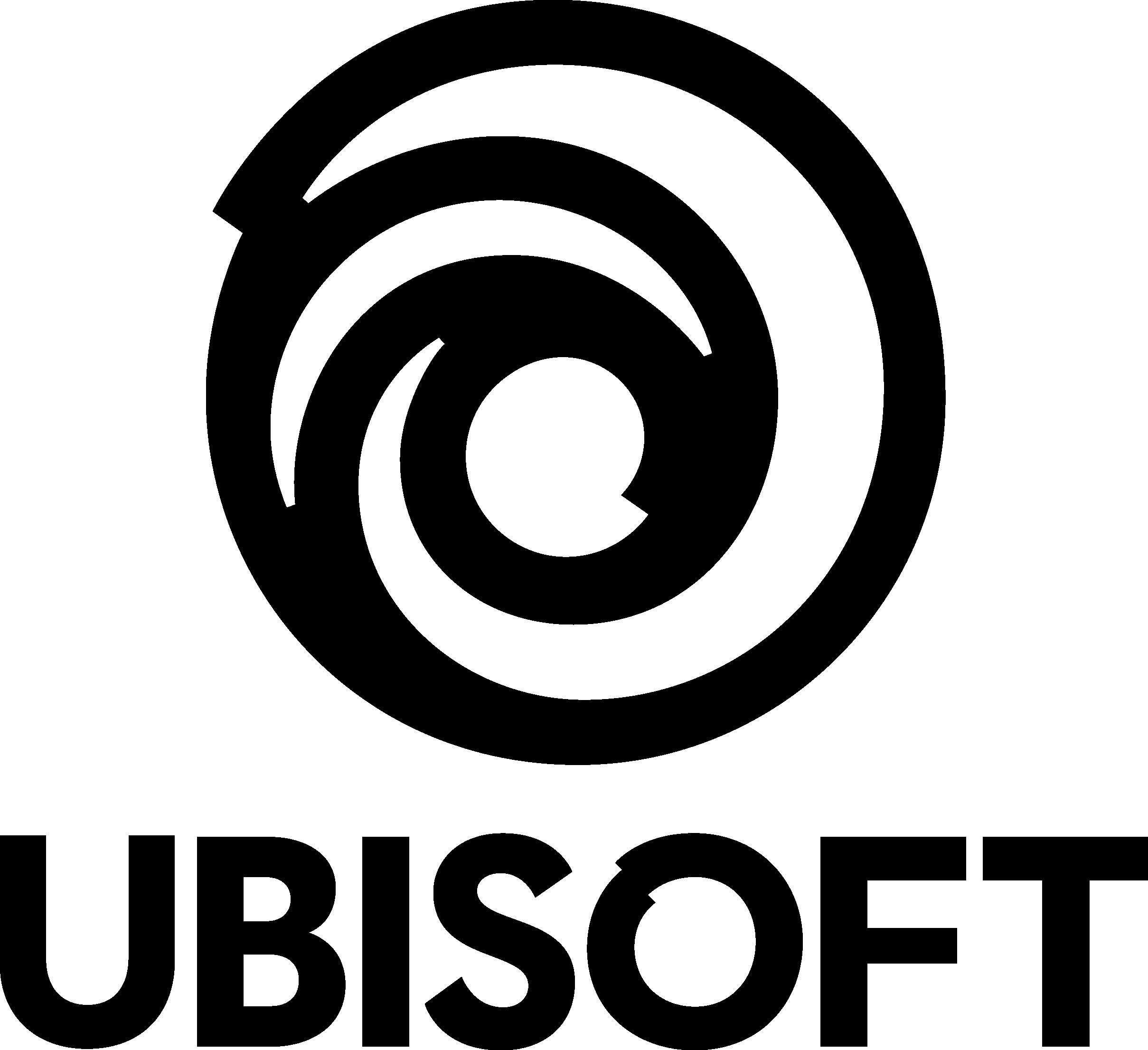 Ubisoft is a leading creator, publisher and distributor of interactive entertainment and services, with a rich portfolio of world-renowned brands. The teams throughout Ubisoft's worldwide network of studios and business offices are committed to delivering original and memorable gaming experiences across all popular platforms.

© 2016 Ubisoft Entertainment. All Rights Reserved. Tom Clancy's, Rainbow Six, the Soldier Icon, Ubi.com, Ubisoft, and the Ubisoft logo are trademarks of Ubisoft Entertainment in the US and/or other countries.